Hai Phat Investment Joint Stock Company (ticker symbol: HPX) announced the result of capital increase from issuing shares to pay dividends.
Accordingly, on September 20, 2021, the Company completed the issuance of shares to pay dividends in 2020, increasing its charter capital from 2,650 billion VND to nearly 3,042 billion VND.
Previously, on September 7, 2021, the Company registered the list of issuing stock dividends to pay the 2020 dividend at the payout ratio of 15%, shareholders owning 100 shares received 15 new shares, equivalent to more than 39.67 million new shares.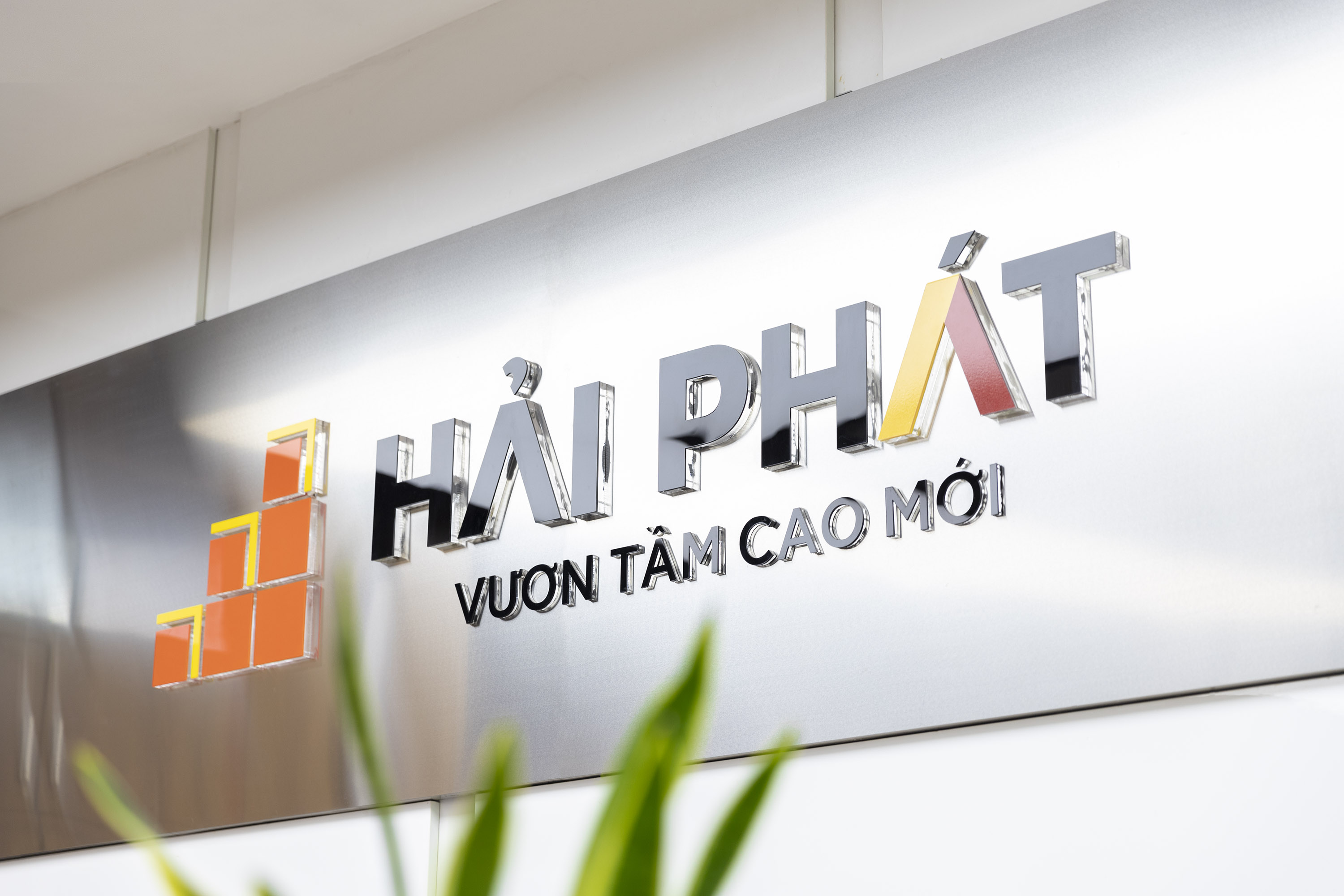 In the second quarter of 2021, the company's net revenue reached 494.3 billion VND, up 79% over the same period last year, revenue from real estate business brought in nearly 246 billion VND,  and revenue from other activities brought in more than 248 billion dong.
Profit after tax also increased by 176.9% to more than 72 billion VND. In which, profit after tax of the parent company increased by 130.6% to more than 58.4 billion VND.
Accumulated in the first 6 months of the year, the Company's net revenue reached 744.2 billion VND, profit after tax reached 142.9 billion VND, up 169.8% and 140.7% respectively compared to the first 6 months of 2020.
As of June 30, the total assets of the enterprise reached nearly 9,220.4 billion VND, up 25% compared to the beginning of the year.